PASSION FOR TASTE & RESPECT FOR THE TERROIR 🌿
From the living land of our producers to your plate, our products are made with commitment and conviction in respect of the environment and biodiversity. We are partners of the Act For Planet association: to promote planting in agroforestry, fight against global warming but also fight against soil erosion and promote a return to biodiversity in Provence.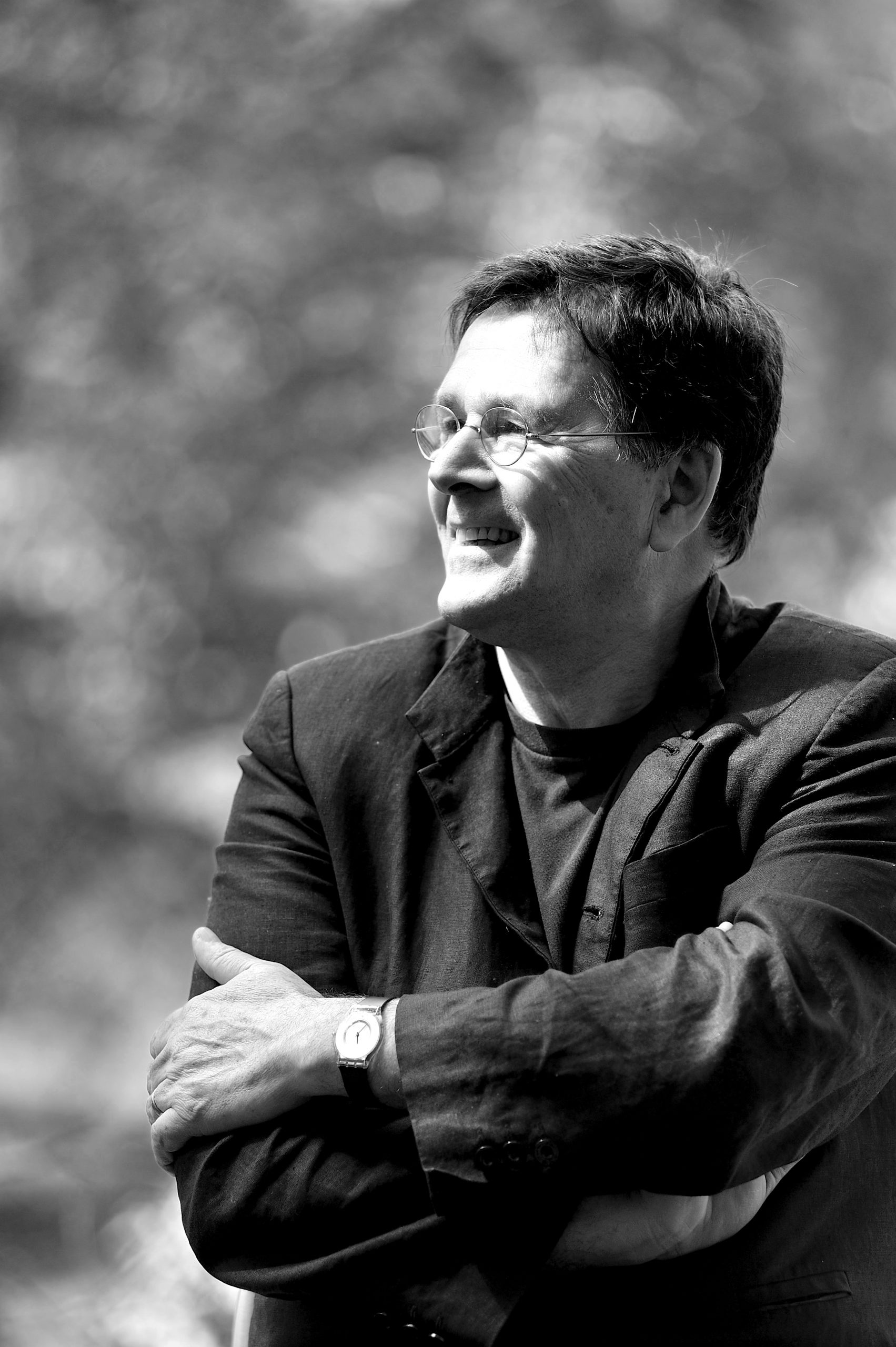 "Being able to make accessible to people standing what can only be cultivated with one knee on the ground. »
This is the philosophy of Olivier Baussan who continues to pursue his commitment to Maison Brémond 1830. All our products are selected from local and specialized producers to bring you the best in all authenticity. Go and meet them, from Haute-Provence to the Camargue, each of them develops recipes with passion and meticulousness.