la confiserie Leblanc à Banon
Developed in Banon in a sustainable and eco-built workshop, classified as High Environmental Quality: (wooden construction, high insulation, solar panels, green roof, etc.), these pure delicacies are produced by hand by Frédéric Leblanc. Organic or natural, they can be enjoyed at any time of the day.
Within the confectionery, two main products are made:
– Organic spreads without palm oil, composed mainly of hazelnuts.
– Dried fruits coated with chocolate, made in copper turbines. Few ingredients are used, only an almond, a hazelnut, a dried fruit or a homemade fruit paste!
Chocolate coated
Organic spreads without palm oil.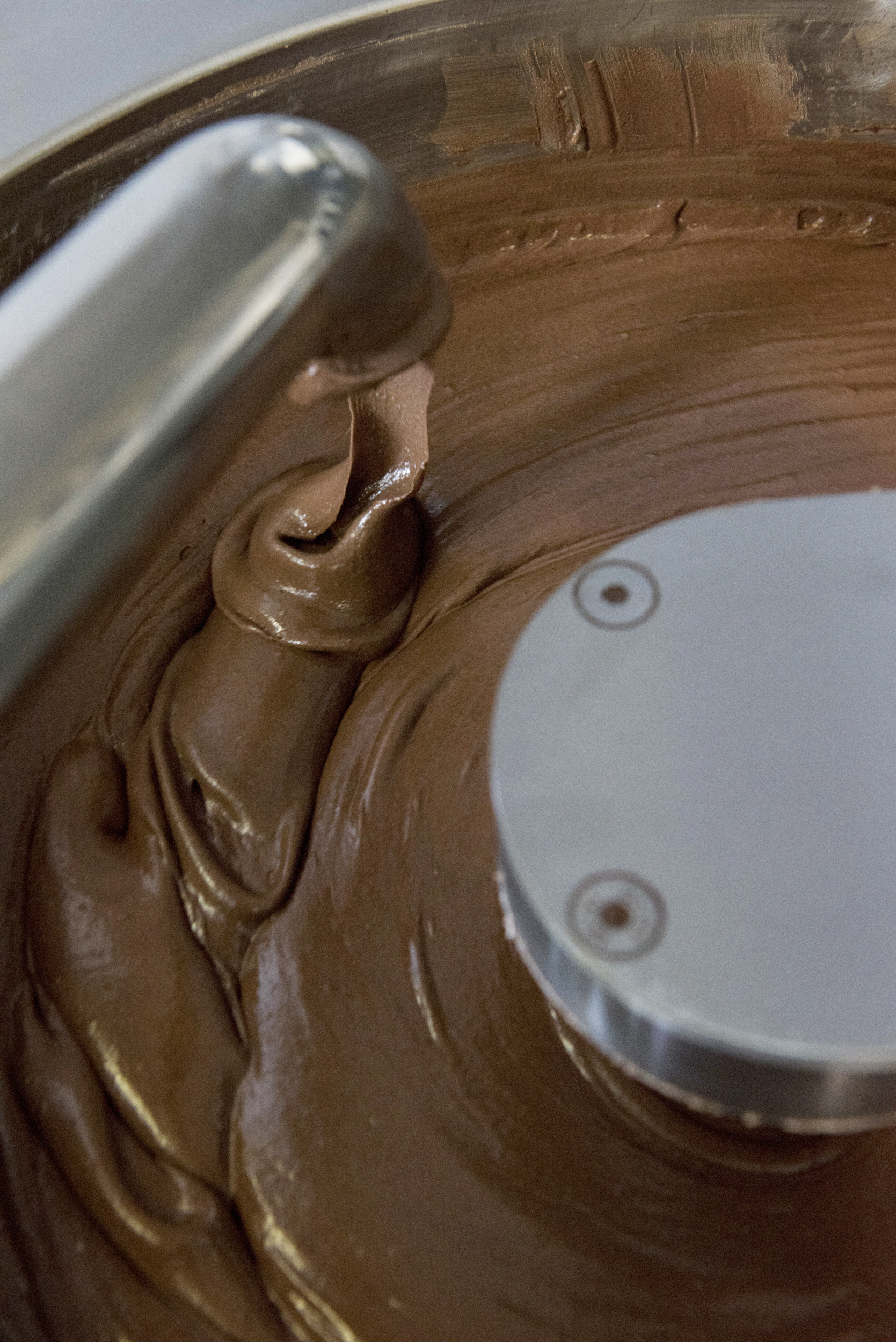 Organic spreads without palm oil.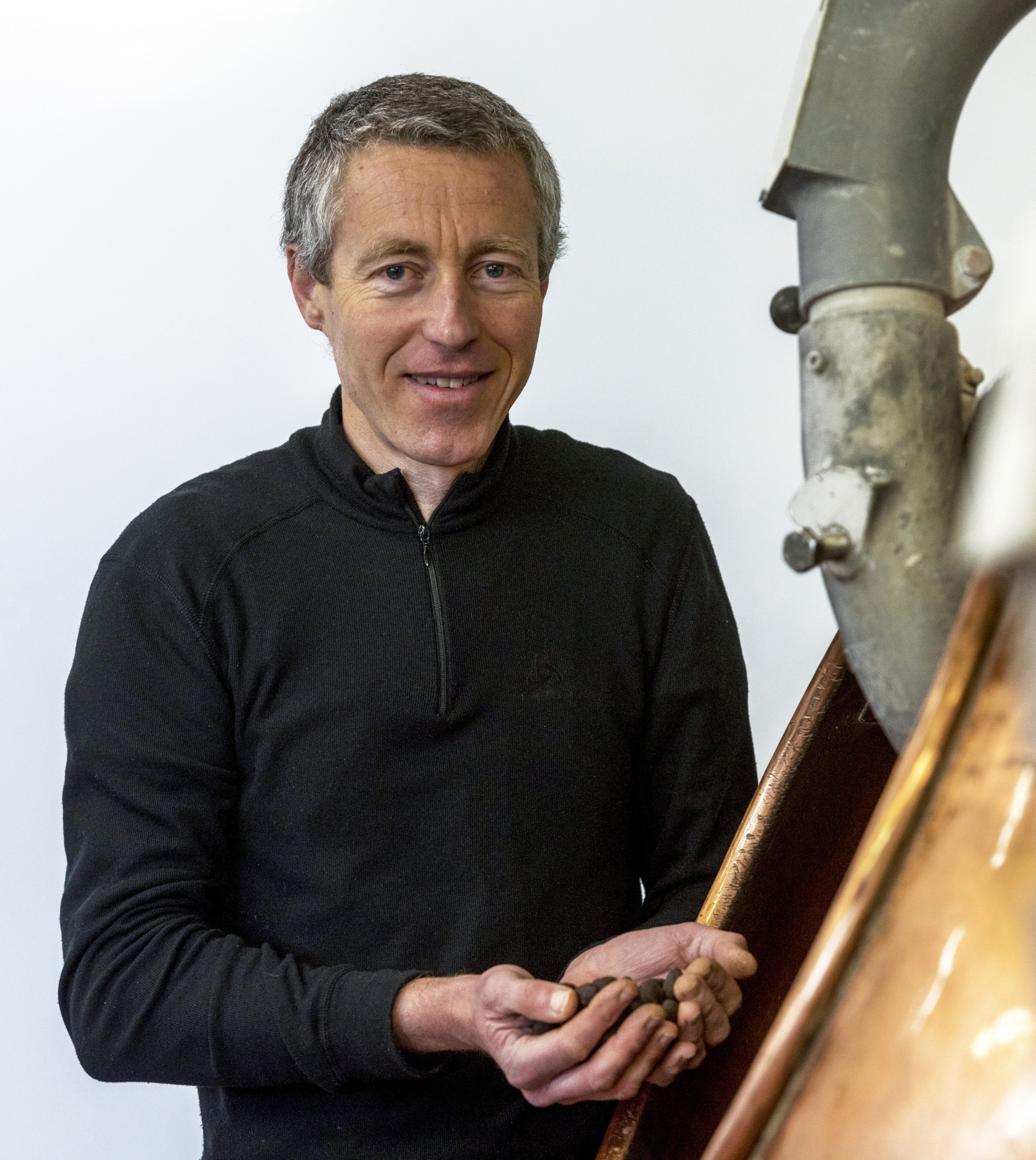 Frédéric Leblanc
For Frédéric Leblanc, making a spread means first of all calling on his
gourmet memories drawn from his childhood; then his talent as a confectioner will dictate the little extras that will complete this memory of taste to make it a unique product. Salted butter caramel, crunchy feuillantine or even pure lean cocoa without milk protein, they contain at least 27% hazelnuts and
are mostly palm oil free.