Organic spices from the 4 winds - A Maison Brémond creation
Three creations of organic spice blends with the names of winds echoing Mediterranean flavors and scents, to have in your pantry to spice up any type of gourmet dish.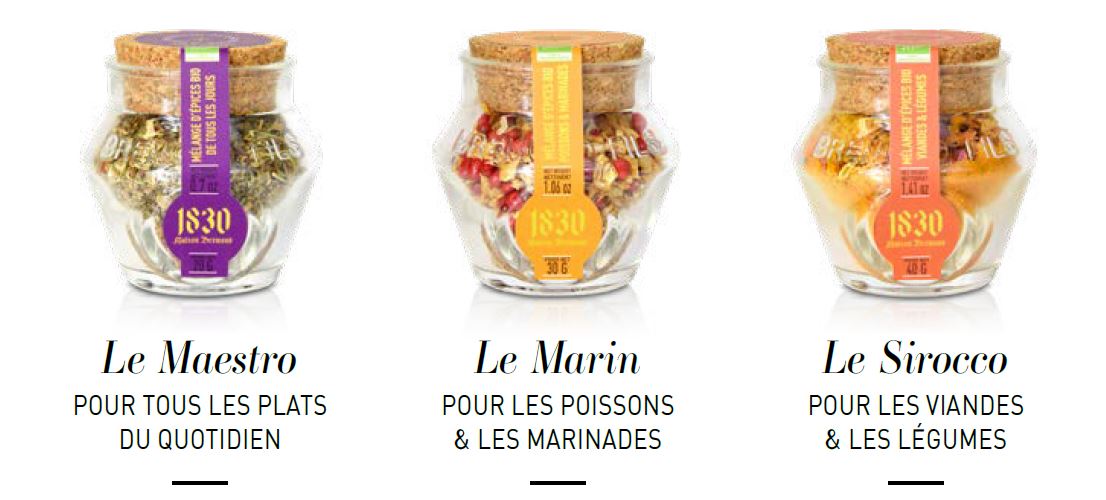 Head south to discover the Maestro, the Marin and the Sirocco!
The Maestro, for all everyday dishes
Made up of marjoram, basil, garlic, thyme, paprika, rosemary and ground white pepper, this spice blend is ideal for giving everyday dishes a boost. Coming straight from the Adriatic Sea, the Maestro is imbued with Italian flavors to accompany pasta dishes, pizzas, vegetables and other savory dishes, all year round.
Le Marin, for fish and marinades
Inspired by the Mediterranean and Provence, this blend of spices goes wonderfully with iodized dishes. Created from dehydrated lemons, pink peppercorns, lime peel and whole white pepper, Le Marin brings freshness and acidity to all marinades and fish dishes.
The Sirocco, for meats and vegetables
Made with turmeric, garlic, ginger, paprika, coriander seeds, rose petals, fennel, white pepper and black peppercorns, Sirocco draws its inspiration from this famous hot wind coming from North Africa. In the kitchen, this blend of oriental spices sublimates all dishes based on meat and vegetables, in sauce or gratin.
All ingredients are from organic farming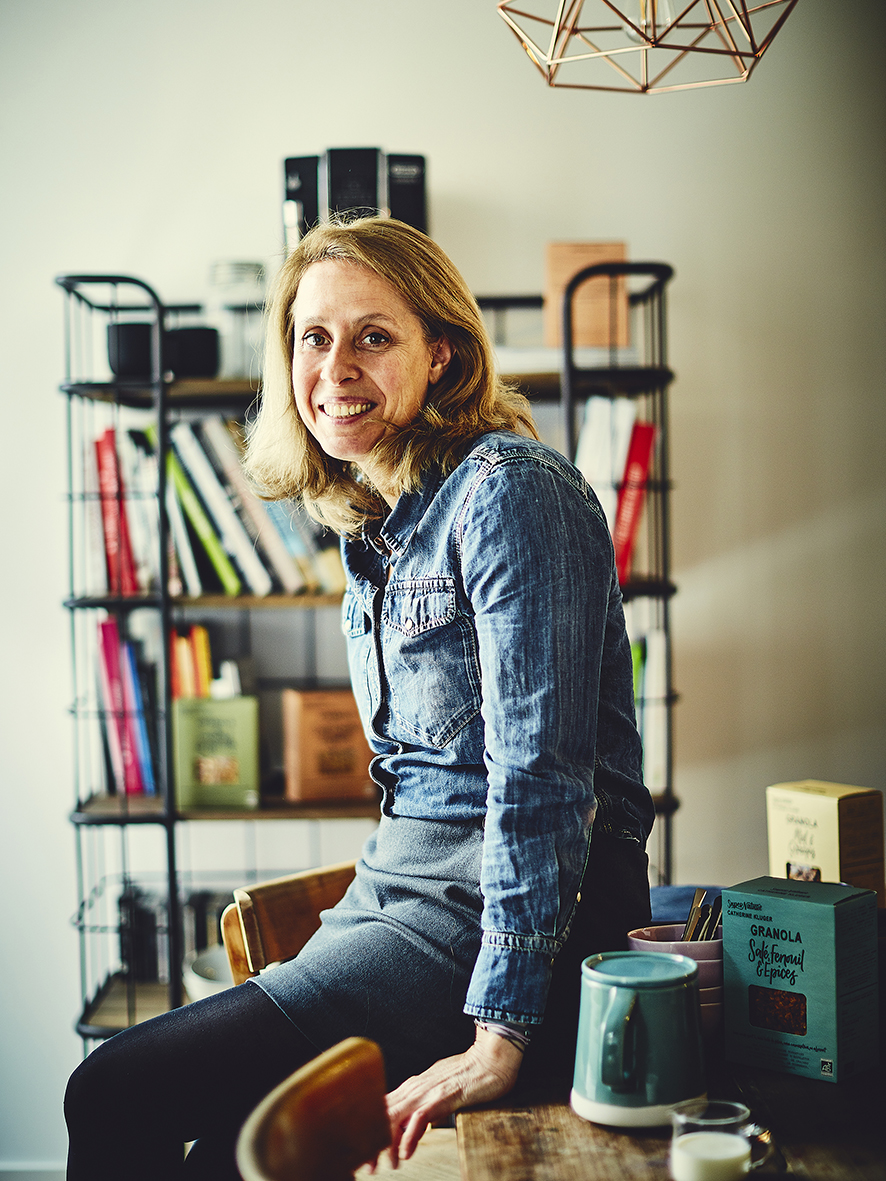 MAISON BRÉMOND 1830 x CATHERINE KLUGER
To honor this new range, Maison Brémond 1830 has called on a major ally: Catherine Kluger, cooking enthusiast, founder of SuperNature and author of 10 gourmet recipe books. Spices and fresh herbs are the hallmarks of his cuisine.
It is for her, the best way to eat food by transforming it as little as possible and while privileging the taste. With this collaboration, Catherine Kluger wanted to go beyond the daily use of these organic spices to offer recipes with unexpected flavors.
Most of the recipes offered were created for the occasion, and some of them are "spicy" versions of recipes found in his book "Essentiel(s)". Here are some of them already in pictures… The recipes will be available very soon as well as the spices of the 4 winds!! See you on March 1st!!!
Photo credits: ©Guillaume Czerw (recipes) / ©Fabien Quinard. · Recipe credits: ©Catherine Kluger.